RESOLVING THE CONTROVERSY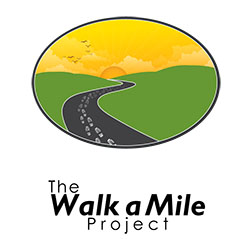 Here at the GMO Controversy Blog, we document as much of the GMO controversy as we can, to help raise awareness.
But the most important work we're doing is over at The Walk a Mile Project, where we're working diligently to actually resolve the GMO controversy itself. CLICK HERE to visit walkamileproject.com and learn how you can help us make a difference.
STAY UP-TO-DATE
CLICK HERE to stay up-to-date on The Walk a Mile Project, as we work to resolve the GMO Controversy over at walkamileproject.com.
FOLLOW US ON FACEBOOK
CALENDAR
August 2022
M
T
W
T
F
S
S
1
2
3
4
5
6
7
8
9
10
11
12
13
14
15
16
17
18
19
20
21
22
23
24
25
26
27
28
29
30
31